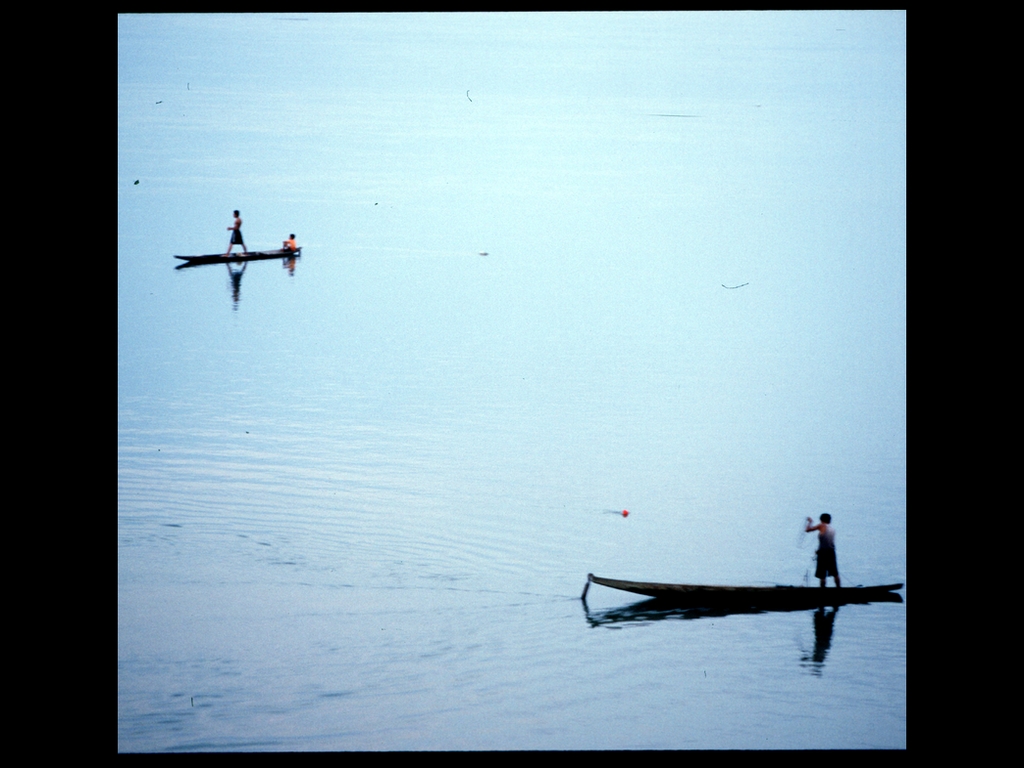 It started from frustration of traveling in Asia. Land transportation creates scenes of roadside ugliness and transitory experiences.
Having used Lonely Planet starting from their first edition of how to smuggle yourself from the Western Europe to Kathmandoo via Iran, much of my traveling became a chess game of how to exploit well beaten paths' infrastructure to remote and unspoiled areas. This game got me to places remote and so remote that a broken ankle could be life-threatening. But overall, that did not do it for me. Do the math. It takes you three weeks to set up logistics learn local supplies and language. Approach can take from three days to a week. You spend a month hauling with minimal support. So I got into kayaking.
Load your kayak up with minimal gears; a bivy sack, sleeping bag and pad, trail mix and enough water. You have an epic journey mere half an hour from your launch spot. You come back with a cavernous hunger.
Pei from the club is in Japan and sent a message mentioning possibility of a sister club. Masanori, a Japanese friend, is showing up in New York and we will attempt to make a kayak. That got me dreaming about Asia again.
Random walk lands me here and there on the Internet. I come across
Jeff Allen's "Paddle Japan"
They spent six months padding and compressed into a single page. Everyone talks about circling terra firma. You can make a circle with a kayak and you just have circle-navigated the world. Since I figure this out first, I will call it "Chalu's circle."
This sort of forces me to think priorities through; fun first or obsession first. Bragging rights aside, obsession is like a jar with a hole at the bottom. More obsessed, less filling.
We are putting a forward stroke clinic together. In Jamaica Bay, there is a weird local spot where currents and winds converge to create wild wave patterns. Discussing with Joe Glickman, it is decidedly Asian in flavor. "Steadying yourself on that body of water takes good stroke technique.", he says. "Tis like Zen", I say. "It is Zen", he says.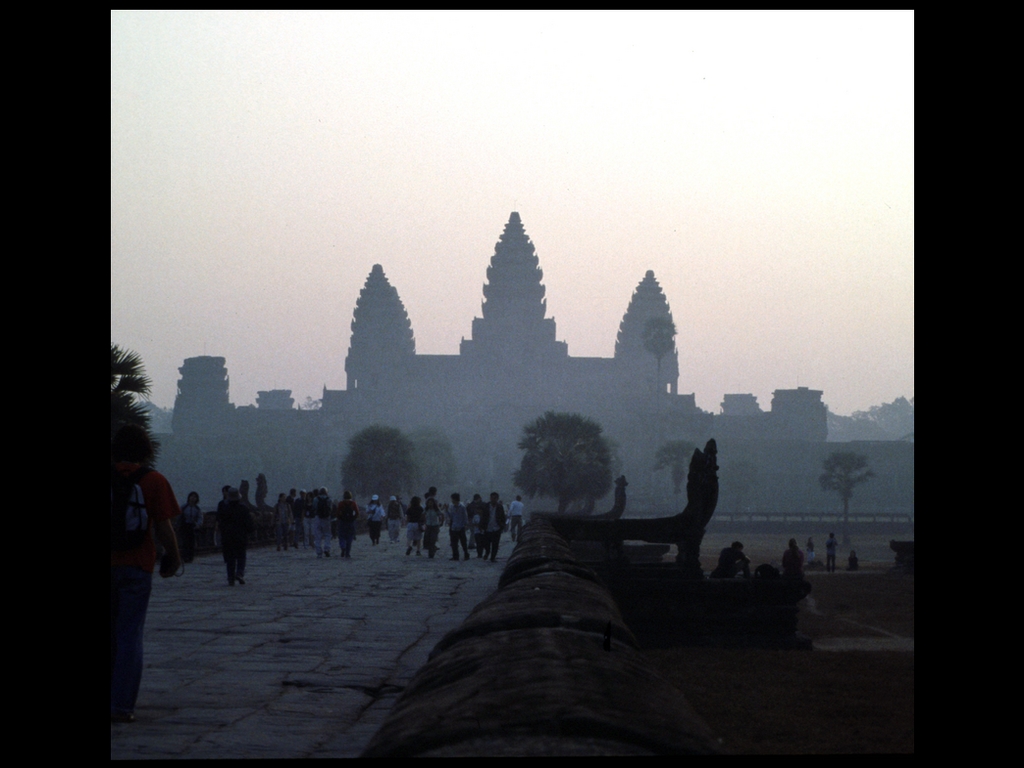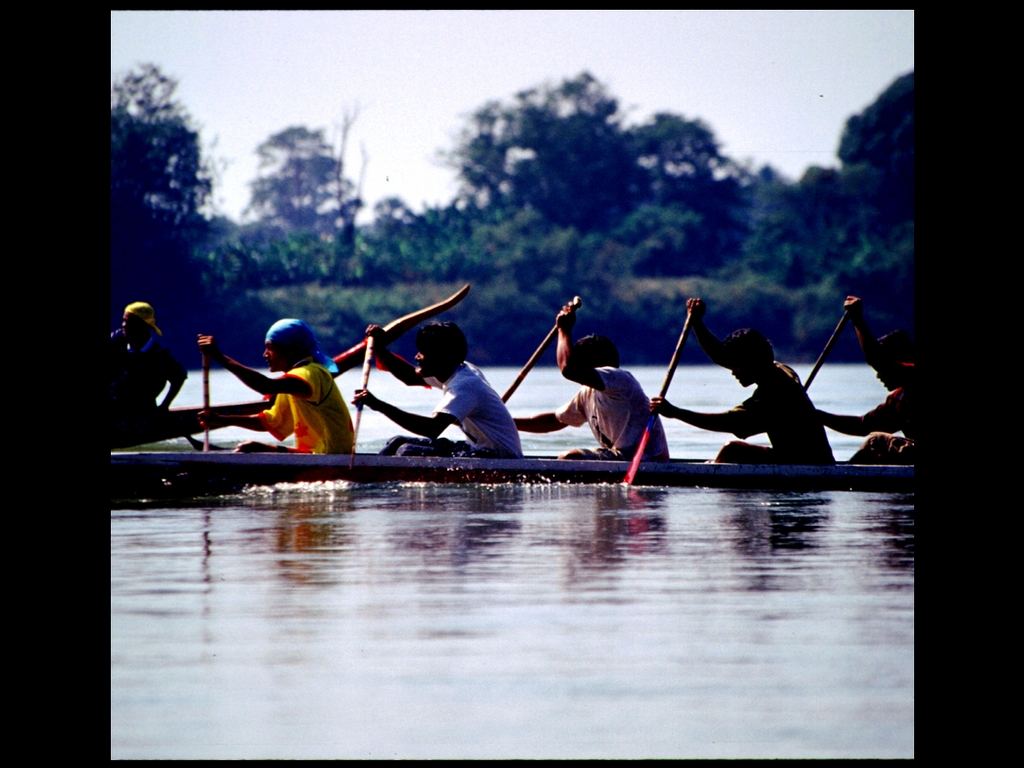 My list of destinations is long; Halong Bay in Vietnam, paddling down Mekong, Ton Le Sap of Cambodia, Kanya Kumari of South India, crossing from Korea to Japan to South Korea, water around Sri Lanka, Madagasca.
That gets me thinking; we need a ring of fellows or kayak zen masters dispersed around the world... Good and Evil.